AR/VR Architectural Visualization tool
Leverage Augmented & Virtual Reality technologies and provide immersive presentations for your architectural and construction plans.
Get from GooglePlay
Available on AppStore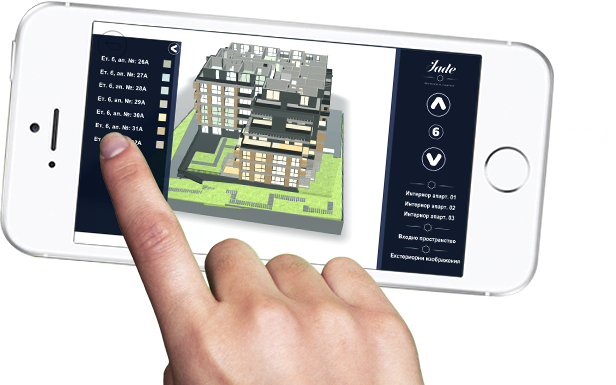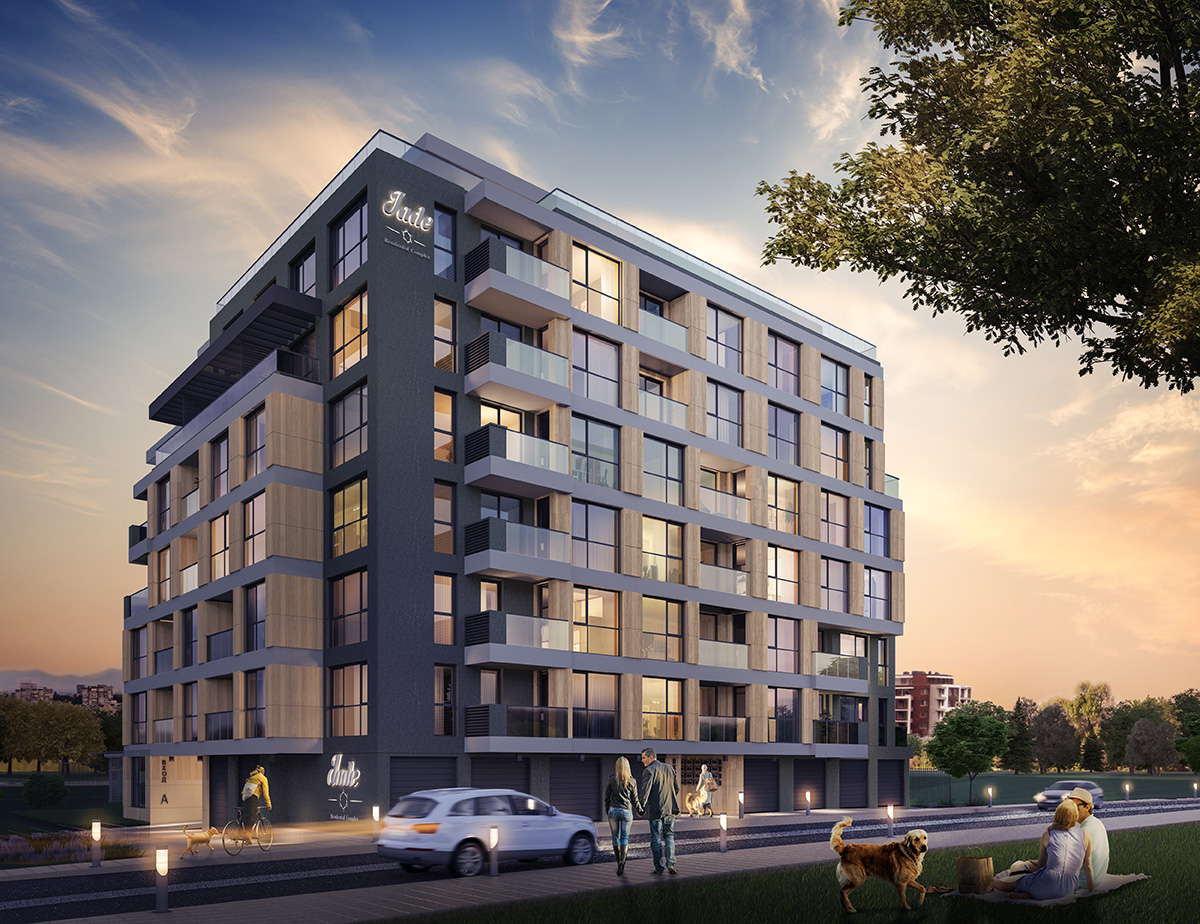 ↑ Scan the marker above ↑
Try it!
Download the scanARchitect app, scan the image marker and see how it works.
Augmented and Virtual Reality
for the Real Estate industry
PRESENT your real estate project with AR and provide your clients with realistic understanding of the exterior.
IMMERSE your clients in the interior of your future property with VR simulations, allowing them to experience a feeling of presence.
OPTIMIZE your construction workflow with new generation visualization tools by expediting your construction period and reducing costs and errors.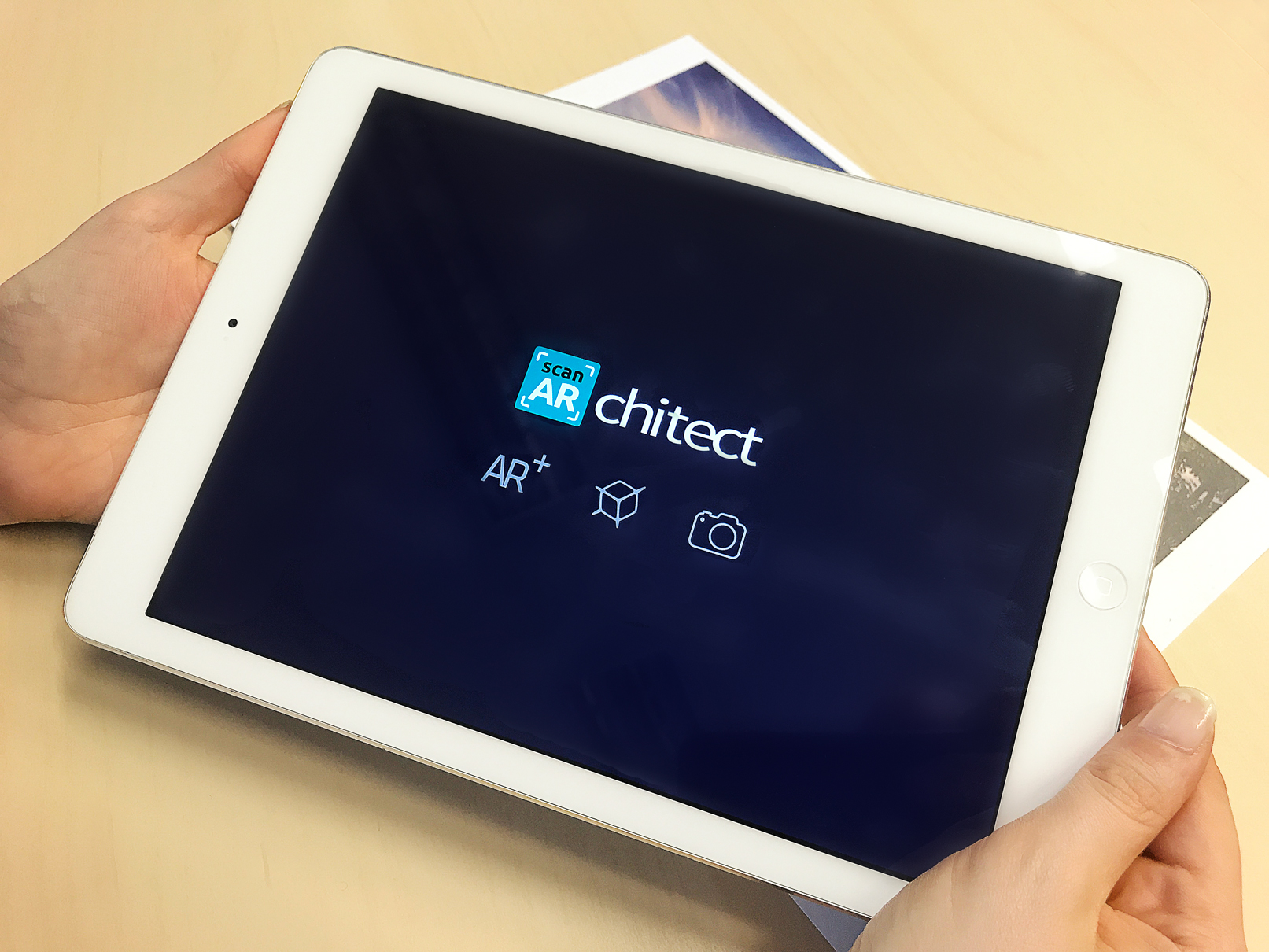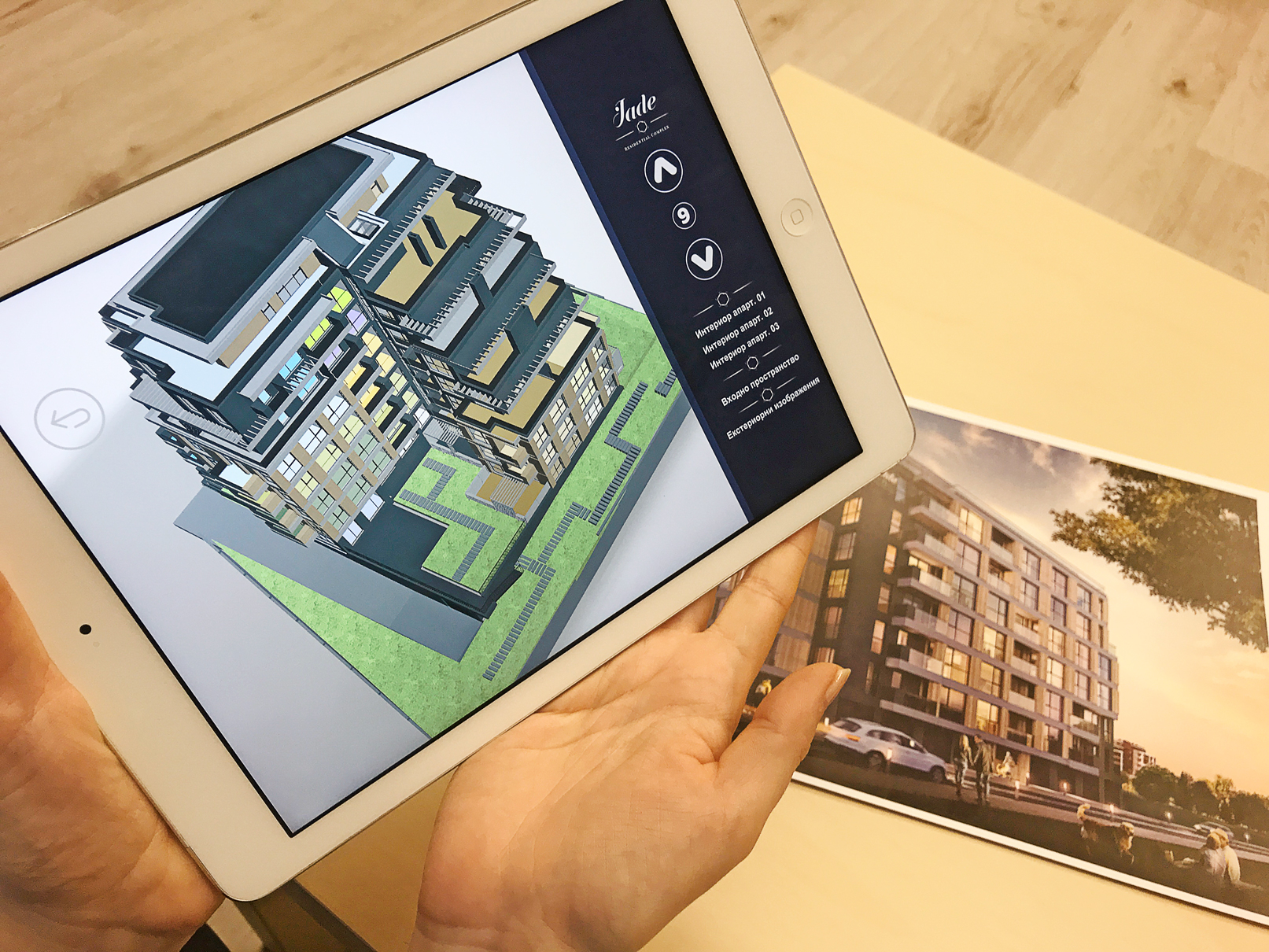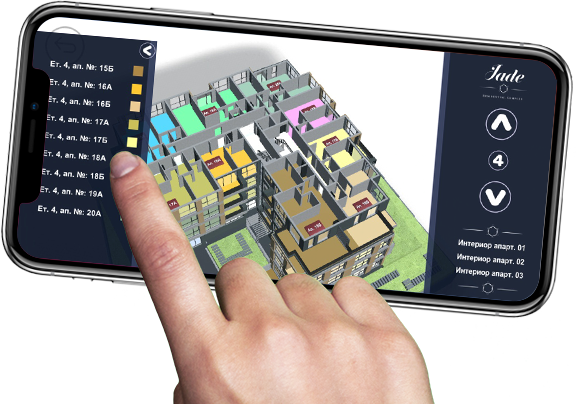 FEATURES
Out technology provides several solutions for your real estate visualizations:
BENEFITS
WHY DO YOU NEED AR AND VR?
IMMERSIVE VISUALIZATION
Presenting architectural models with augmented and virtual reality technologies enable new and powerful visualization tools. These presentations allow for realistic and coherent understanding among clients of either the architectural or property development side.
INCREASED SALES
Sales performance has direct correlation to proper presentation methods. Innovation and utility have always been weighing factors in the clients` decision making process.
REDUCED COSTS
Industrial and big residential real estate projects require costly physical models which could easily be replaced by holographic and virtual simulations. Moreover, the improved construction process leads to fewer errors and higher cost-effectiveness.
ENHANCED BRANDING
Augmented and virtual reality stimulate feelings among customers as being presented with magic. This "wow" effect and the innovative aspect of the technology itself provide with the capacity for outstanding PR campaigns.
IMPROVED CONSTRUCTION PROCESS
Besides architecture, the AR and VR technologies could be used for visualizations of  construction plans: floor and foundation plans, mechanical and framing plans. As a result, the construction contractors gain precise understanding of the construction site.
EFFECTIVE WORKFLOW
Utilizing AR & VR technologies allow for better communication and collaboration among the different stakeholders and performers of a real estate project- architects, designers, investors, property developers and construction contractors.
WHY OUR SERVICES
We have deep experience and expertise in AR and VR as we have realized more than 30 different projects in these fields. We developed our own proprietary technology- iGreet but we also have extensive knowledge on using other engines and tools. Our multidisciplinary team provides for mixed competencies in the areas of programming, 3D modelling, design, marketing and others. That is how we deliver maximum value for each project and each client.
For more info, about our work and projects, please visit http://scanar.co
HOW DO WE WORK
Technology – We use advanced image recognition technology, combined
with a sophisticated breakthrough in real-time, 3D motion-tracking overlay video playback and 3D rendering.
Markers – every type of traditional print media could be used as an AR marker.
3D Models – we optimize and implement standard 3d file formats such as .3ds, .fbx and .obj.
Platforms- our solutions support both iOS and Android.
Scan ARchitect App
We offer our Scan ARchitect application as a platform service. You can use unique marker and your visualization will not be visible for others unless they have scanned that particular marker.
White Label Solutions
We can develop your own branded app meeting your specific needs. Additional features could be integrated, as well.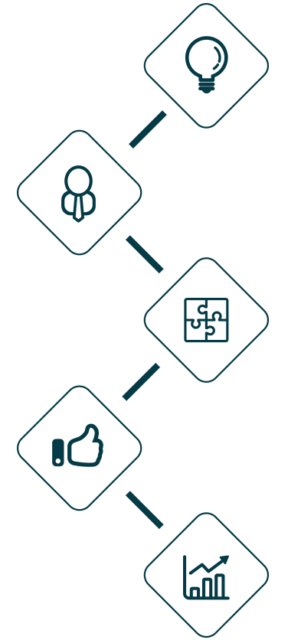 GET IN TOUCH
Contact us for detailed information about our services and any related inquiries.